Another Celebrate Munford in the books. We want to extend a huge thank you to all the folks who helped make it a success!

4:14
GracePoint has launched a new ministry called 4:14! This is an exciting ministry designed specifically for middle school and high school age young ladies. 4:14 is all about fellowship, faith-building and fun! The next 4:14 meeting will be at our GPChurch office location on WED. September 20th
at 6:30pm.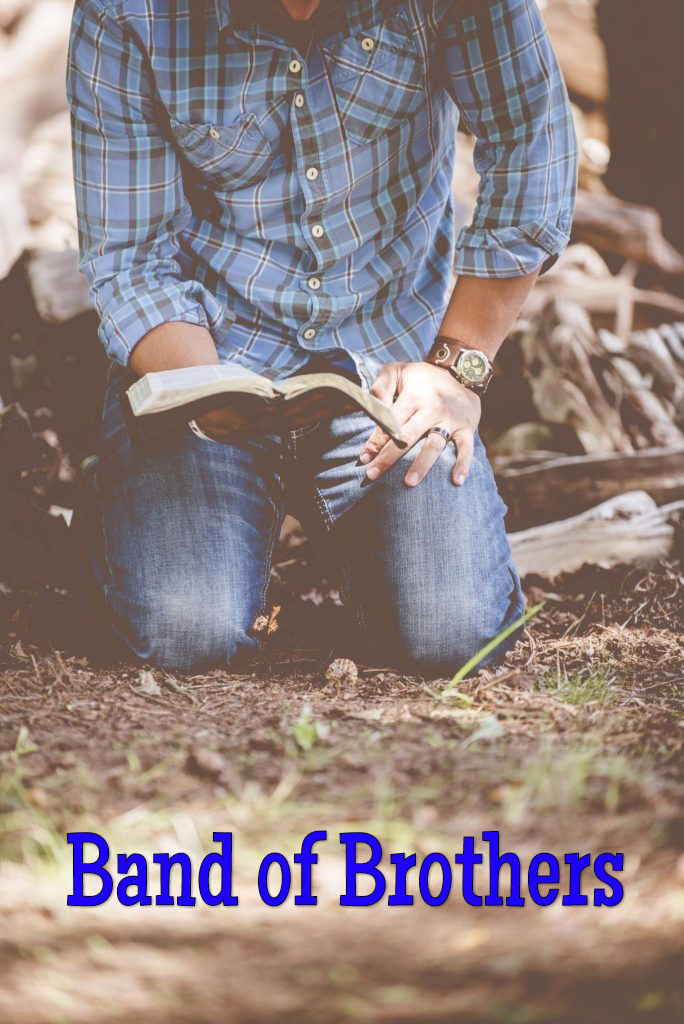 GracePoint! Are you ready for some collage football and great tailgate food? Yes? Then be sure to join B.O.B on October 14th for tailgating at the Memphis Tiger VS Navy game. Everyone is welcome! If you are interested in going to this event, please let us know how many tickets you will need and what you plan to bring for tailgating. There will be a sign up sheet at the refreshment table after Sunday Service.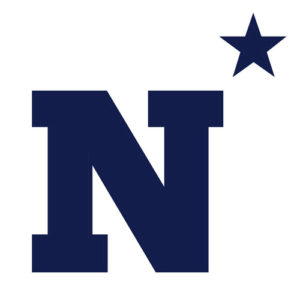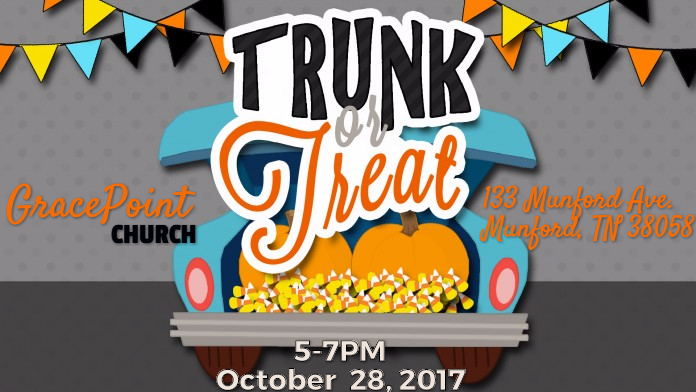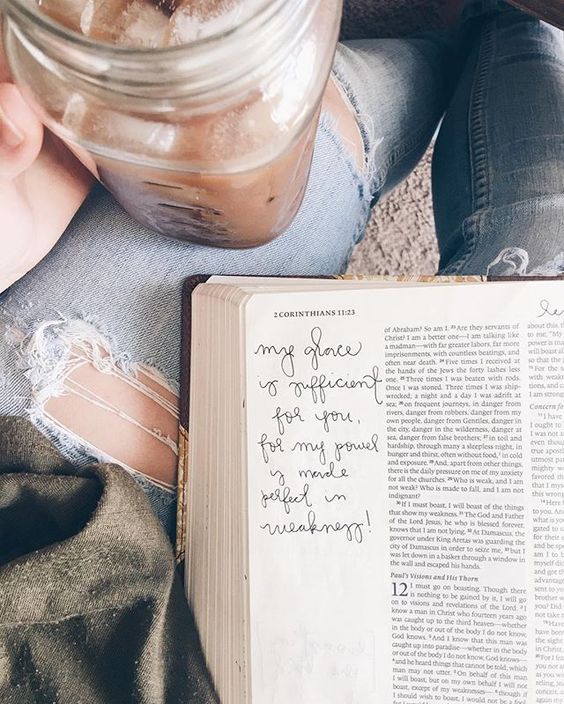 Grace is the point at GracePoint
"For it is by grace that you are saved." (Eph.2:8)
Whether you're new to Tipton County, or you've lived here all your life, you'll fit right in. GracePoint started in January of 2016. As a newer church, there is plenty room to get involved and shine. Come be a part of the very beginning of GracePoint Church. Join us for worship at 10a.m. at Munford Middle School.
https://youtu.be/XFRjr_x-yxU