Special Announcements
◊ Student Ministry Open Gym ◊
Student ministry open gym
is canceled this Sunday for Memorial Day. Come to MMS next Sunday night from 5-7PM and bring a friend.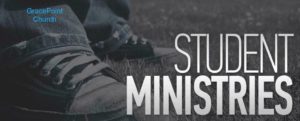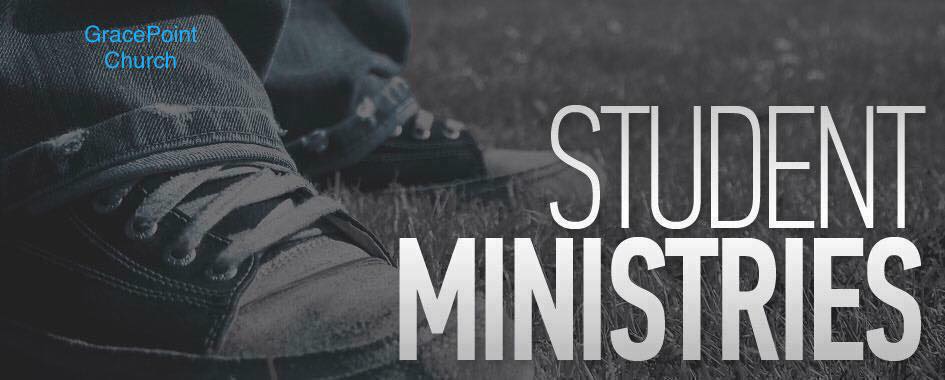 ◊ Parents of POF ◊
This Sunday we're looking at what it means to be a servant. As prep for class, please read John 13:1-17 & discuss with your teen what it means to be a servant sometime this week.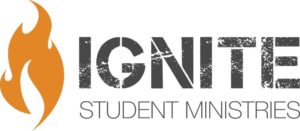 Play Ball!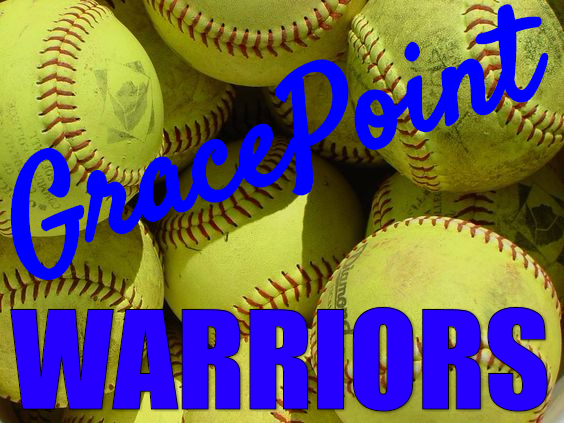 Our GracePoint WARRIORS had their first meet & greet/practice this week! A lot of excitement, new faces, and good times. We're off to a great start to an awesome season!
Sound like fun? There's still time to sign up, grab a glove, grab a friend, and meet us on the field!
Please contact the Church office at secretary@GPCmunford.org for more details and to sign up. We look forward to having you on the team!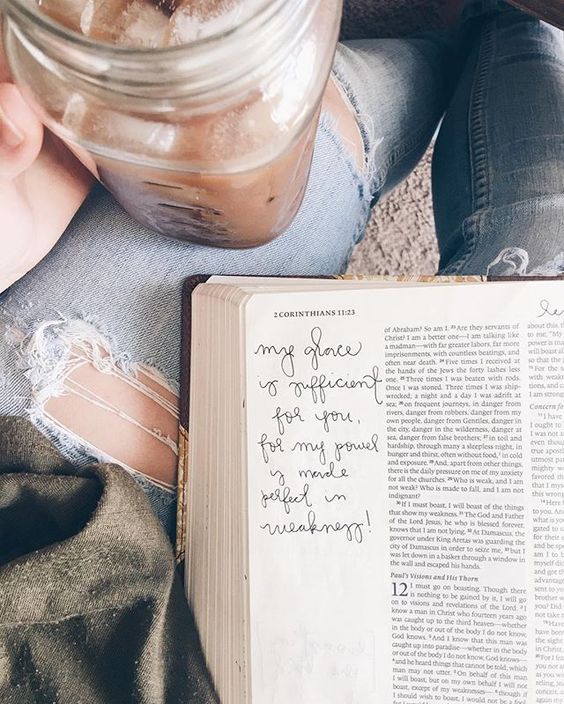 Grace is the point at GracePoint
"For it is by grace that you are saved." (Eph.2:8)
Whether you're new to Tipton County, or you've lived here all your life, you'll fit right in. GracePoint started in January of 2016. As a newer church, there is plenty room to get involved and shine. Come be a part of the very beginning of GracePoint Church. Join us for worship at 10a.m. at Munford Middle School.
https://youtu.be/XFRjr_x-yxU