Instagram: gracepointchurch_munford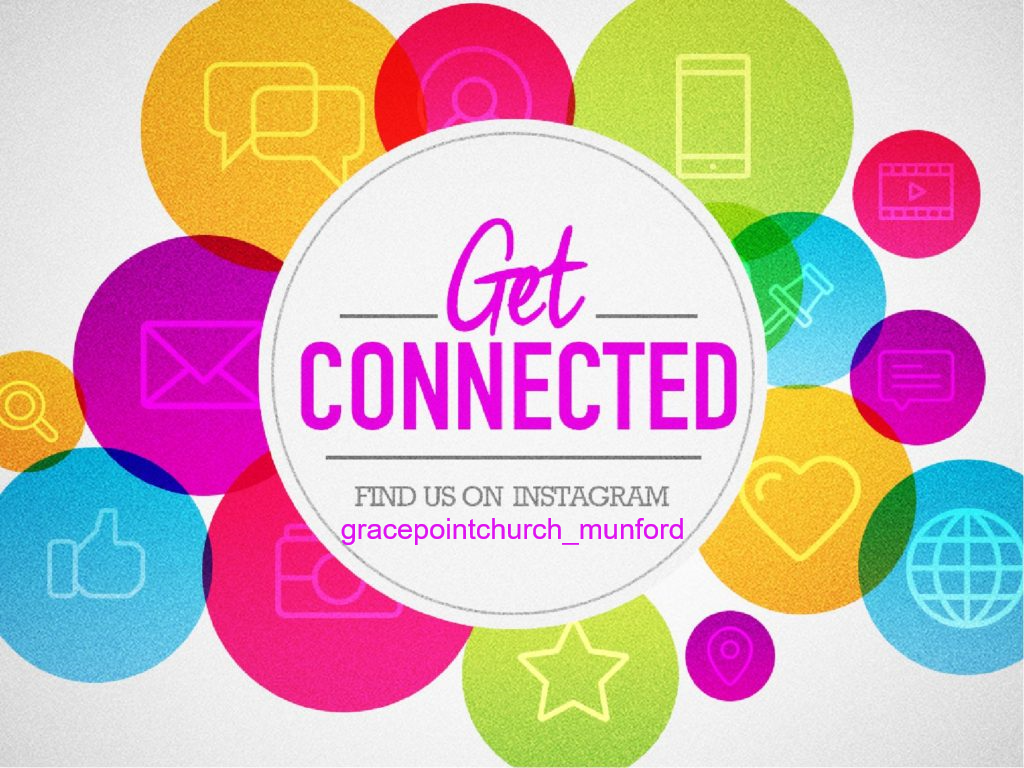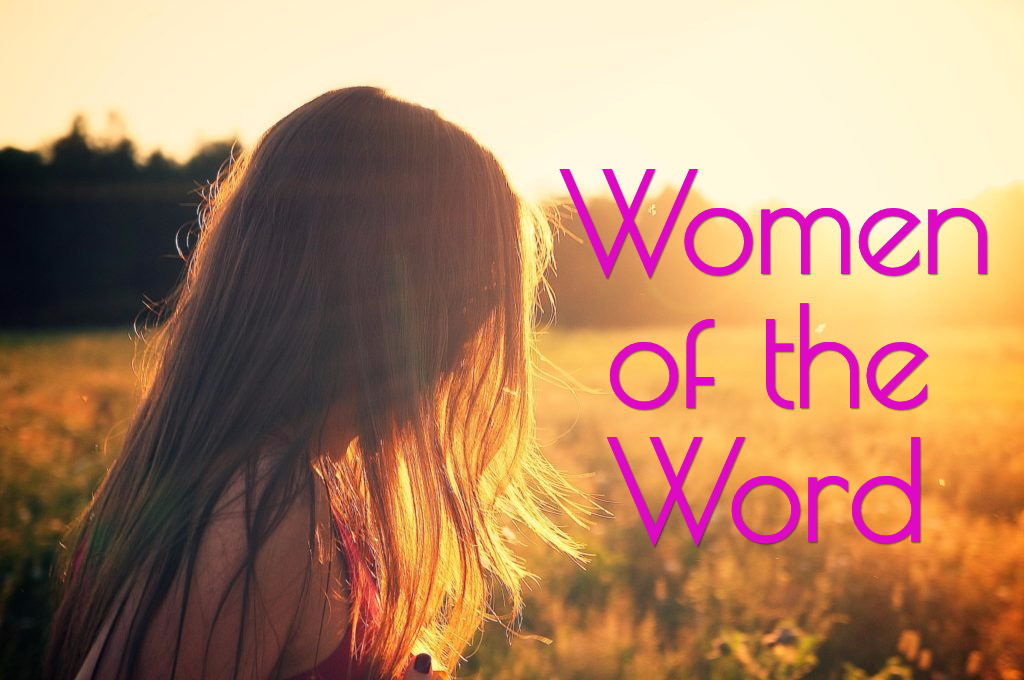 Ladies! Our next W.O.W. meeting is at 6:30PM THIS Wednesday. Please make plans to join us for fellowship and bible study, and bring a friend!

4:14
GracePoint has launched a new ministry called 4:14! This is an exciting ministry designed specifically for middle school and high school age young ladies. 4:14 is all about fellowship, faith-building and fun! The next 4:14 meeting will be at our GPChurch office location on WED. August 16th.
at 6:30pm.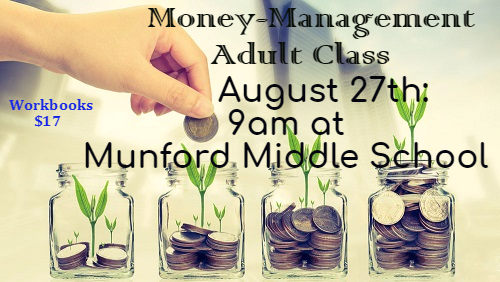 Money-Management Adult Classes – This

is a great class for anyone desiring a better grip on managing their financial resources God's way. Be sure to drop in on this class Sunday July 3oth at 9AM at Munford Middle School. For more info, contact Pastor@gpcmunford.org

Join B.O.B Aug.18-20 for a guys' camping trip at Chickasaw State Park. Come on out for some fellowship, fun, and guy time outdoors. Children are welcome, if accompanied by a male adult.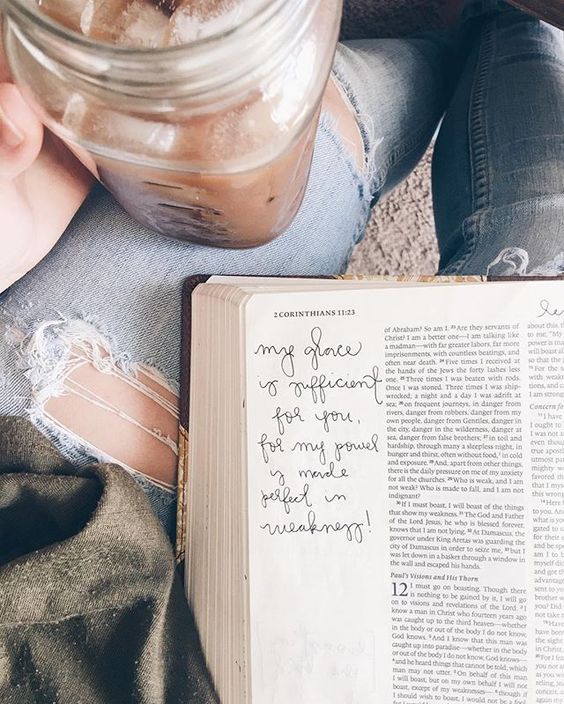 Grace is the point at GracePoint
"For it is by grace that you are saved." (Eph.2:8)
Whether you're new to Tipton County, or you've lived here all your life, you'll fit right in. GracePoint started in January of 2016. As a newer church, there is plenty room to get involved and shine. Come be a part of the very beginning of GracePoint Church. Join us for worship at 10a.m. at Munford Middle School.
https://youtu.be/XFRjr_x-yxU