Hello…

4:14:
4:14FUN 2018 RERESH Party:
Mark your calendars! January's 4:14Fun night will be at the Mercer home on Friday Jan 19th at 7PM. Please contact the GPChurch office if you have questions.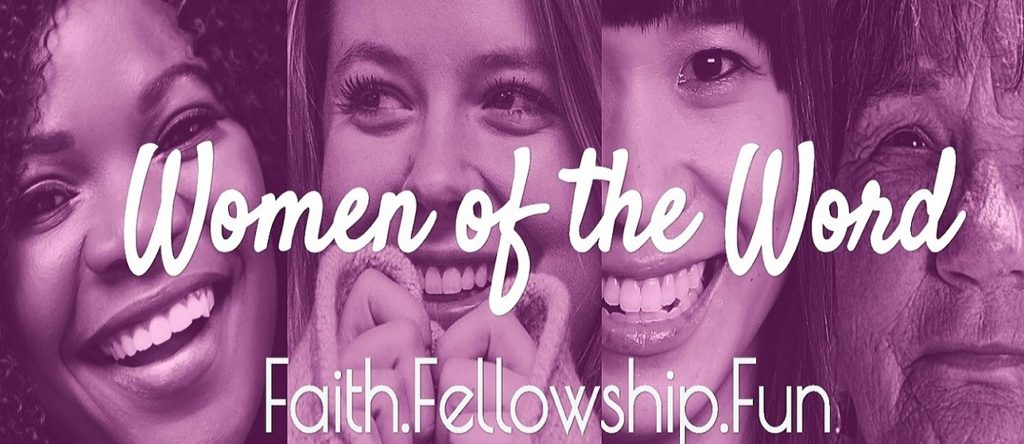 WOW
Please mark your calendars! WOW meets at the GP Church office on the 2nd and 4th Wed. of the month at 6pm.
We are continuing our study with the book, Bless These Lips. Please prepare by reading Make God's Day starting on page 76. Bring your book, Bible, and friend. If you don't have a book we would still love to have you at the Bible Study. See you Wed, January 24 at 6pm!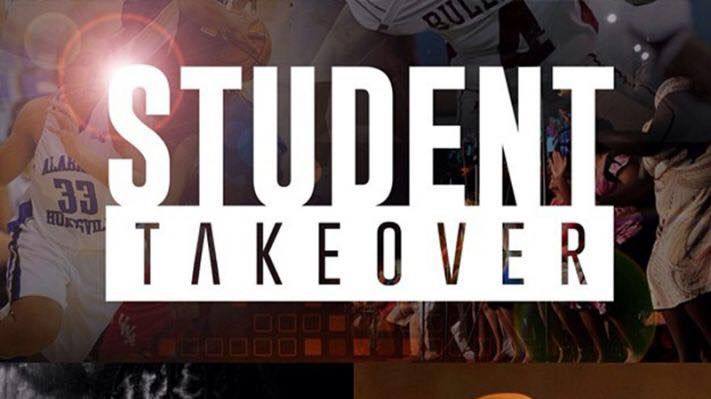 Student Take Over Movie Night:
We're going to check out what's on the big screen at the Atoka movie theater on Jan 28. Stay tuned for more details!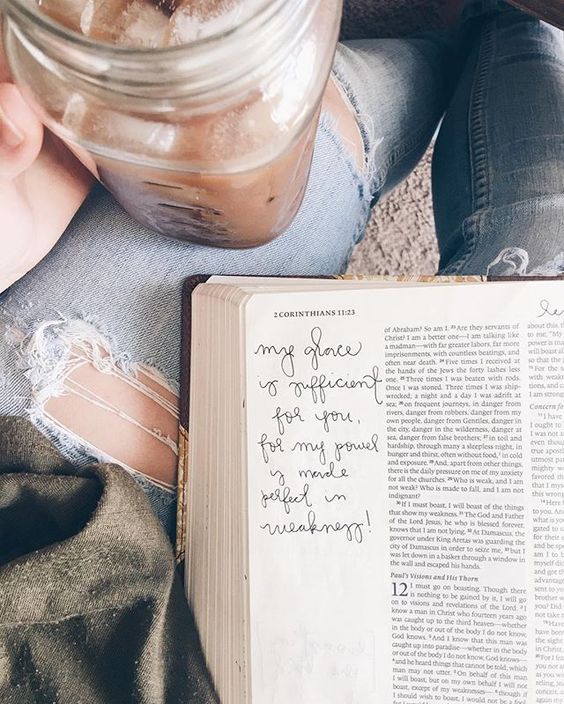 Grace is the point at GracePoint
"For it is by grace that you
Whether you're new to Tipton County, or you've lived here all your life, you'll fit right in. GracePoint started in January of 2016. As a newer ch

urch, there is plenty room to get involved and shine. Come be a part of the very beginning of GracePoint Church. Join us for worship at 10a.m. at Munford Middle School.
https://youtu.be/XFRjr_x-yxU