(Full GracePoint Calendar at the bottom of the page)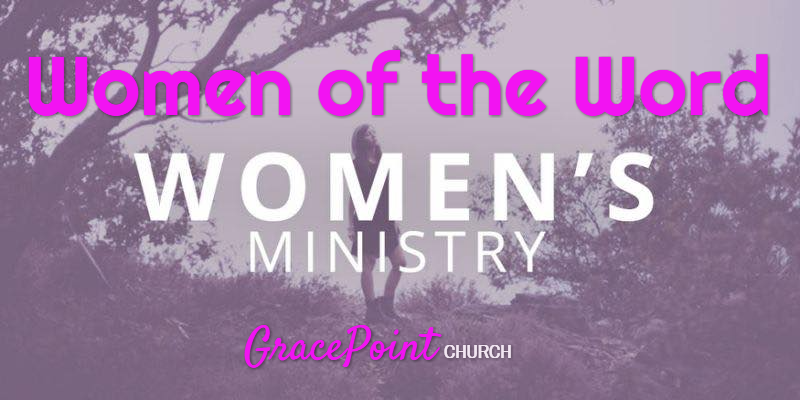 Ladies of GracePoint, our next WOW meeting is on March 14th at 6PM. Please bring your bible, your book, and a friend. We look forward to seeing you! Please contact the church office with any questions.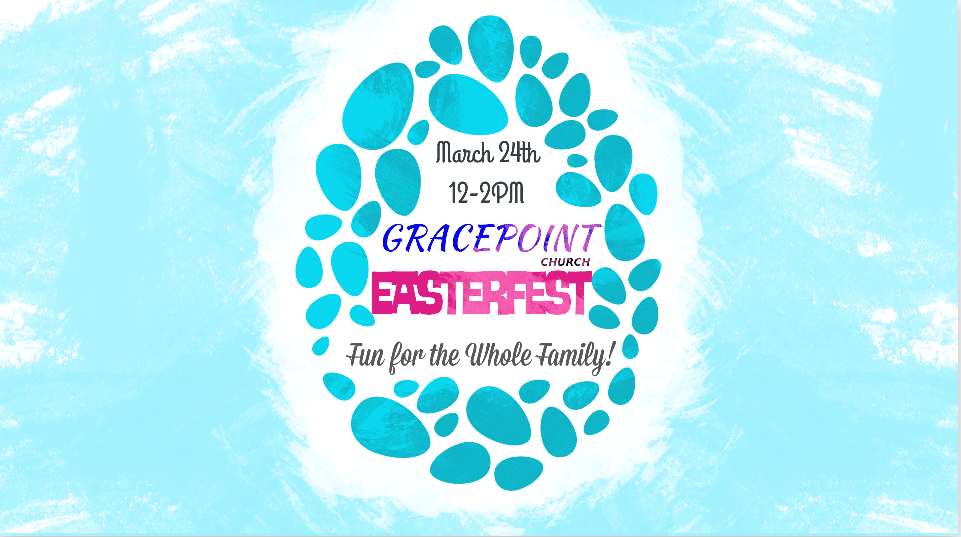 Easter is just around the corner! We are in need of filled plastic Easter eggs for our upcoming EasterFest. Please contact Vanessa Romaine or the Church office with any questions.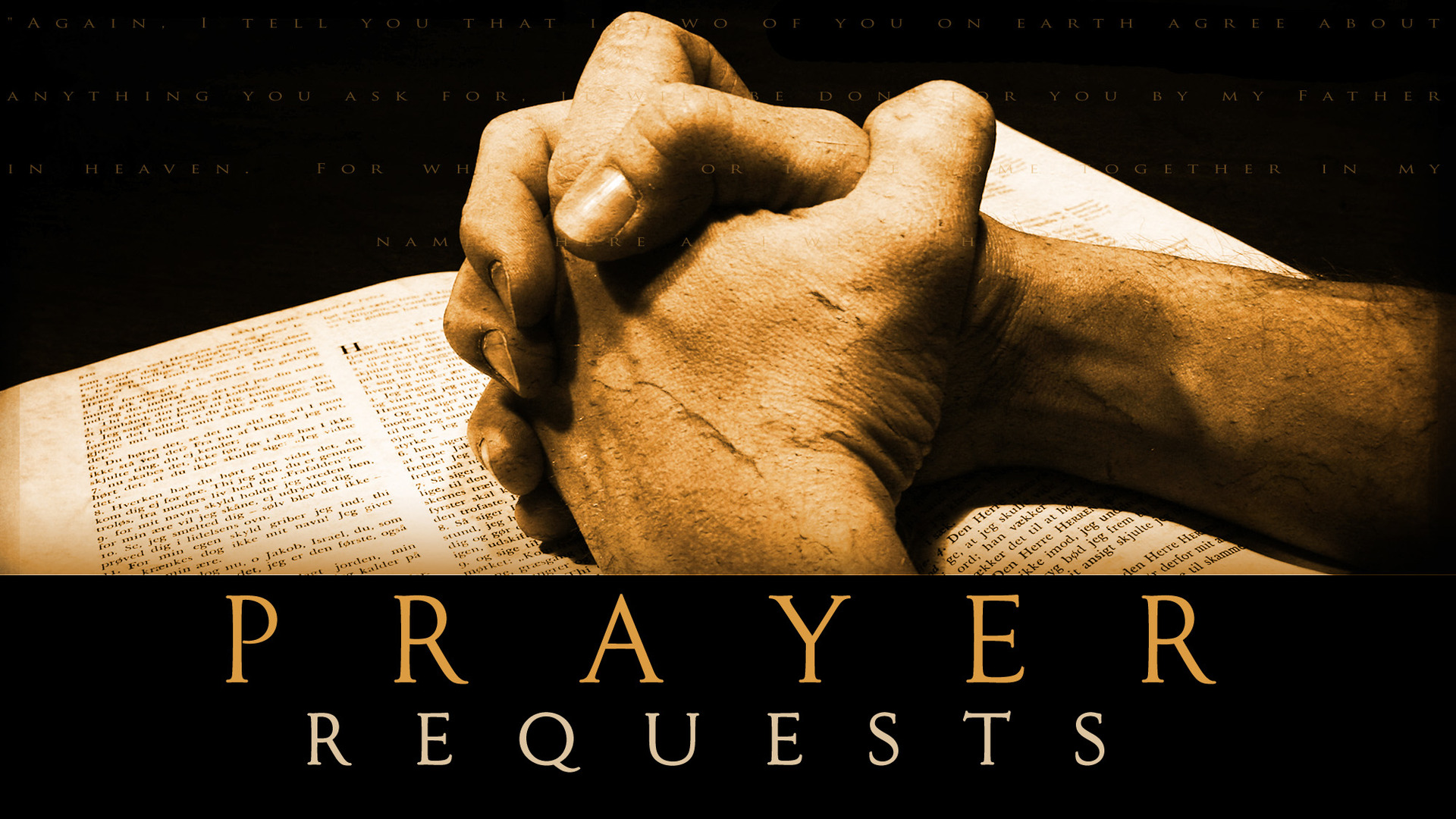 Prayer Requests and Announcements: If you have a special prayer request or announcement request for Sunday's worship service, please contact the church office. To ensure that your request is read on Sunday, please contact the office with your request by the Wed. before Sunday service. Thank you.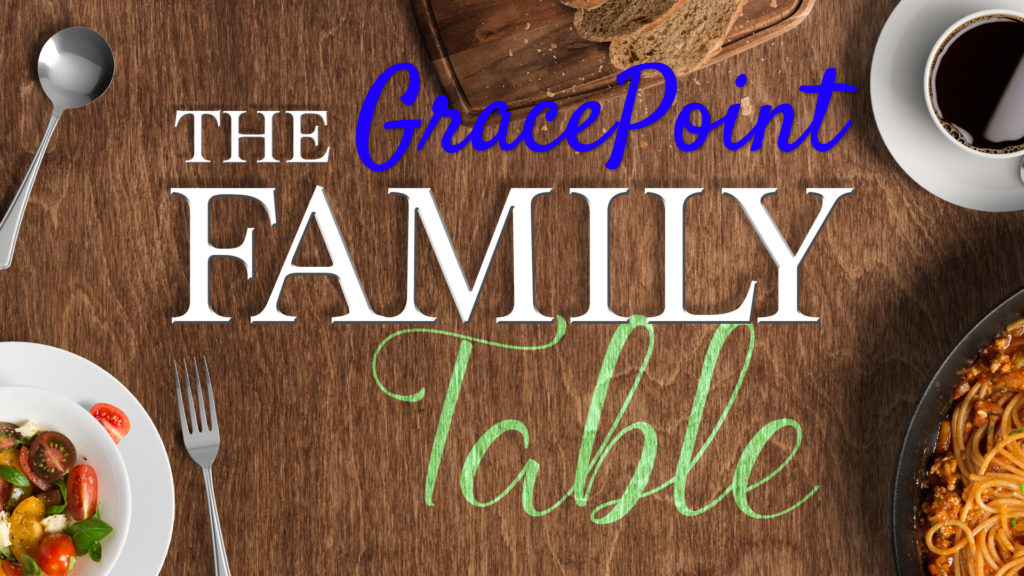 "For I was hungry and you gave me something to eat, I was thirsty and you gave me something to drink,…"
– Matthew 25:35
GracePoint Food Pantry
Donating to the GPoint food pantry is a wonderful opportunity to help a fellow brother or sister in a very meaningful way. Any and all donations are greatly appreciated, and can be dropped off at the church office. For more information please contact the church office at 901-840-2086
or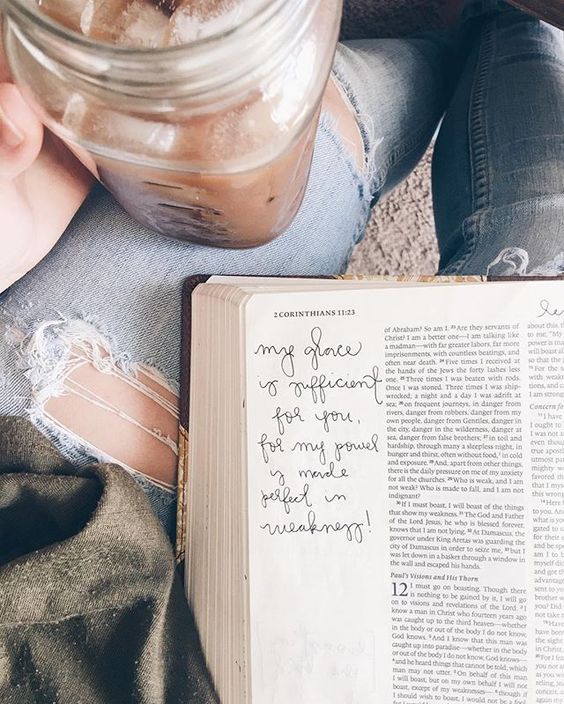 Grace is the point at GracePoint
"For it is by grace that you
Whether you're new to Tipton County, or you've lived here all your life, you'll fit right in. GracePoint started in January of 2016. As a newer ch

urch, there is plenty room to get involved and shine. Come be a part of the very beginning of GracePoint Church. Join us for worship at 10a.m. at Munford Middle School.
https://youtu.be/XFRjr_x-yxU