Band of Brothers Fish-Fest
If you're a guy with a pulse then you probably like to eat. If so, join BOB for a Fish Fry on Saturday, June 24 from 1PM to 3PM at Church office location. There will be a sign-up sheet on the refreshment table after church. All men and boys invited. Please come and bring a friend.

Celebrate Recovery
Potluck Breakfast
All are invited to our CR potluck breakfast on Saturday from 8-9AM. Breakfast burritos are on the menu! Please bring food items for burritos or a side-dish. CR participants are encouraged to bring family and friends. See you There!

Ripley Water Park Event
Young People!
(middle school age and older, unless accompanied by a parent)
Mark your calendars! Grab your towel and sunscreen! The student ministry of GPT Church is making a trip to Ripley Water park on Saturday, June 17. We will leave from the GPT Church office at 133 Munford Ave at 10AM and return at 4PM. Cost for the day is $7.
http://www.ripleytnparks.com/waterslide.html
Women of the Word-

Ladies mark your calendars for next week's POTLUCK meeting. We are going to take this time of fellowship to share a meal and get to know one another a little more. We understand that folks have busy schedules. If you can't bring a dish, no worries. We hope you will join us next Wednesday the 14th at 6:30 PM
Women of the Word (W.O.W):
Ladies, W.O.W meets on Wednesday (5/24) at 6:30 p.m. in the church office. Join us for pizza, fellowship, and time spent in the word. We look forward to seeing you there.


Atoka Safety Fair-
The rescheduled date for the Atoka safety fair is Saturday, May 20. We are hosting a booth at the Kroger in Atoka from 10AM-1PM. If available to do a shift & promote GracePoint for a 1 hr. shift, contact the Church office.
Mother's Day invitation-
To recognize the high calling of motherhood, we're passing out flowers & serving cake at GracePoint this Sunday, 10AM at MMS. Come ready to celebrate & forward this invite onto a special mom.

** Guest speaker **
Please make plans to hear special guest speaker Jeremy McDonald this Sunday (May 7th) at GracePoint. Not only will he be our guest preacher but he will also be leading a special adult Bible class at 9AM. Come ready to learn & bring a friend. We hope to see there!
(at Munford Middle School)
The National Day of Prayer:
Please join in the Prayers for our Country at 6:30 pm at Munford City Park, May 4.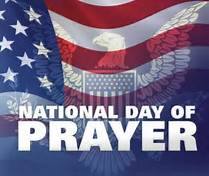 BOB (Band of Brothers):
If you like to eat and you're a guy, then mark the date & come to our BOB food fest on Saturday, April 29th at 6PM. Come hungry! Bring food! Invite a friend. For more info contact, Anthony Aswell or the Church office.
Just Walk Across the Room:
"Just Walk Across the Room" is our video-based adult Bible class held from 9AM-9:45AM in the MMS school cafeteria. This video-based class will encourage you and equip you on how to share your faith with others in a winsome way!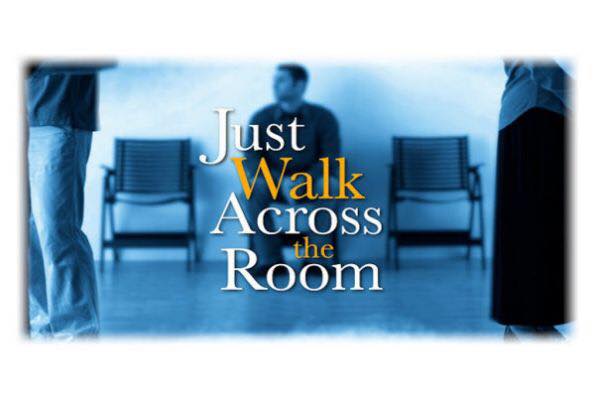 Easter Sunday:
Please join us for Easter Sunday Service 10am at Munford Middle School.
Good Friday Worship:
On Friday April 14, 2017, GracePoint will be doing a special Good Friday worship service at 7PM at Munford Middle School. Please come and invite a guest.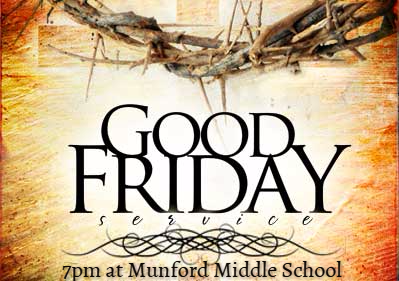 EasterFest 2017:
Please join us Saturday April 15th from 11am-1pm for free food, fun, and an Easter Egg hunt. We hope you'll join us and join the FUN!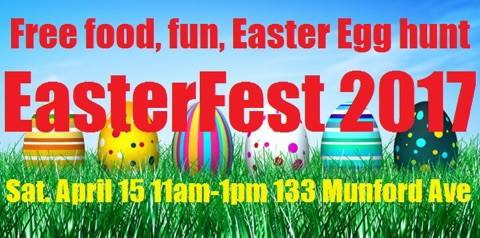 Girls' Night Out: is scheduled!!! We will go to Margarita's on Monday, March 27 at 6 pm! Please come for great fellowship and bring a friend!!! There is never a dull moment when the ladies of GracePoint Church get together!!!
Celebrate Recovery: This SAT. March 18, Celebrate Recovery will be hosting a "meet & greet at 8AM at the GracePoint Church Office at 133 Munford Ave. There will be coffee & donuts. Guests are welcome. For more info, contact Vanessa at 901 687 1627.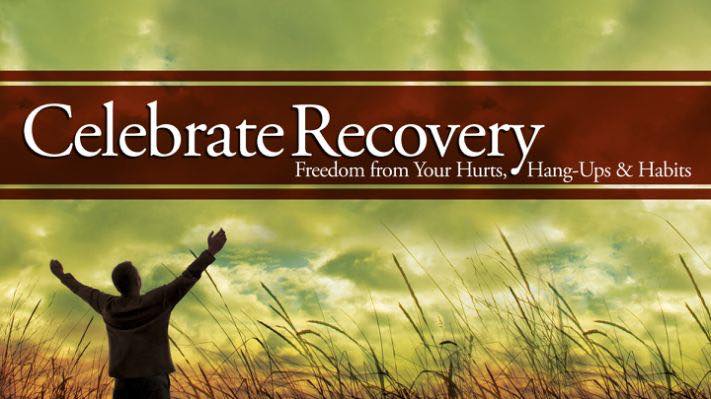 Ignite Student Ministry Bowling Event:
Hey young People! Our next student ministry activity is bowling at Andy B's in Bartlett on Saturday, January 21 from 2-4PM. We will carpool & leave from MMS at 1PM. Bring $11 for bowling. Come for the fun and bring a friend.
GLOW-BALL NIGHT:
Tonight, Sunday 01/15/17. Young people! Are you tired of sitting around the house being bored & playing video games? Come to GPoint student ministry glow-ball TOMORROW from 5-7PM at MMS. Come w your white T-shirt & bring a friend.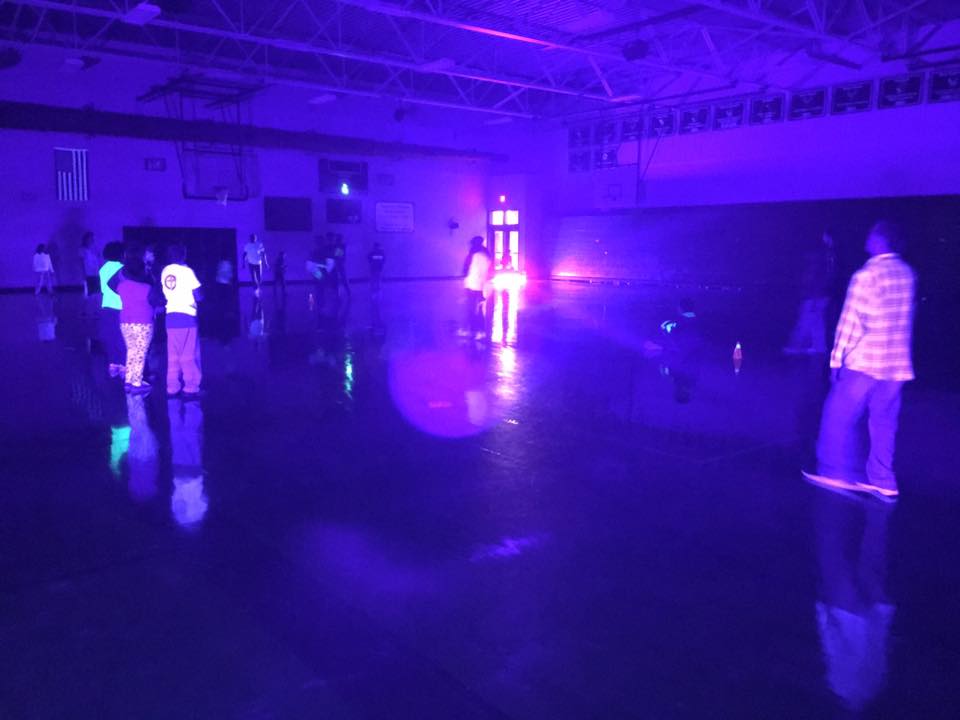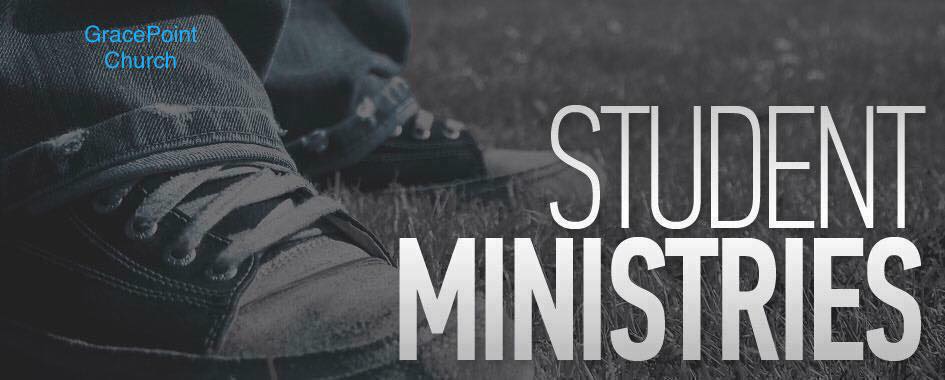 Women of the Word
WOW-Mark your calendars ladies. The next WOW fellowship is scheduled for Wednesday, January 11 at 6:30PM at the Church office. Come ready for fellowship and Bible Study and bring a guest.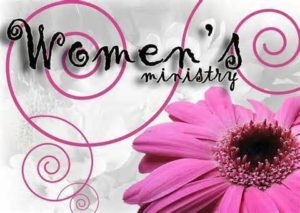 Band of Brothers
Hey guys! Here's your chance to go deeper with God in 2017. Band of Brothers men's fellowship is meeting on WED (01/04/17) from 6-7PM at the Church office. Come & bring a friend!
Christmas Eve Candlelight Service
Please make plans to join us for GracePoint's first Christmas Eve Candlelight service, December 24th 5PM at Munford Middle School. It's going to be a very special night, we look forward to seeing you there.

Christmas Day Worship
Please join us for worship on Christmas Day, Sunday, December 25 at 10AM. (Munford Middle School) Come ready to celebrate the Savior's birth and bring a guest.
Children's Christmas Program
GracePoint Kids will take the stage at Munford Middle School for a special Christmas program this Sunday (December 18th) at 10AM. Please join us and bring a friend!
Covington Cares Christmas Event
This Saturday, December 17, GracePoint is adopting Covington Cares Nursing Home. Please join us as we make a special visit and bring Christmas cheer to the nursing home with Christmas carols and goodie bags.
Ugly Sweater & Christmas Cookie Youth event
Join us for our first student ministry Christmas party on Sunday, DEC.11 at MMS from 5-7PM. Come ready to feast on Christmas cookies and wear your coolest, ugliest sweater.
Munford Christmas Parade
For those interested in being a part of the Munford Christmas Parade and riding on the GracePoint trailer and passing out candy, please contact Amanda at the Church office.