Announcements

and

Upcoming Events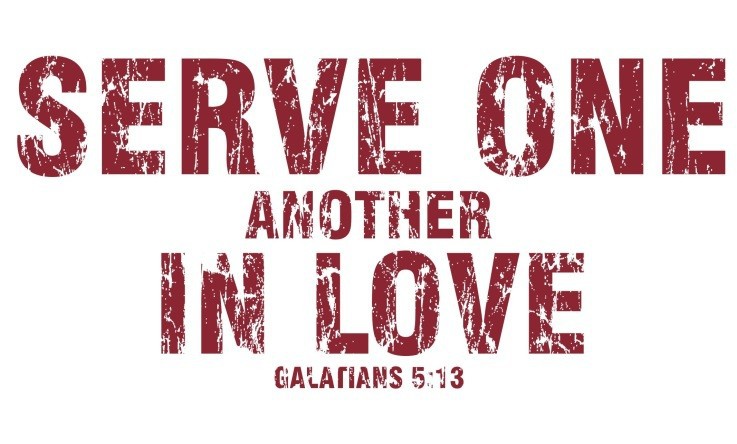 Opportunity to serve: Great American Clean up! Flyers with more information will be available on Sunday. Please contact Vanessa Romaine for more details. 901-687-1527.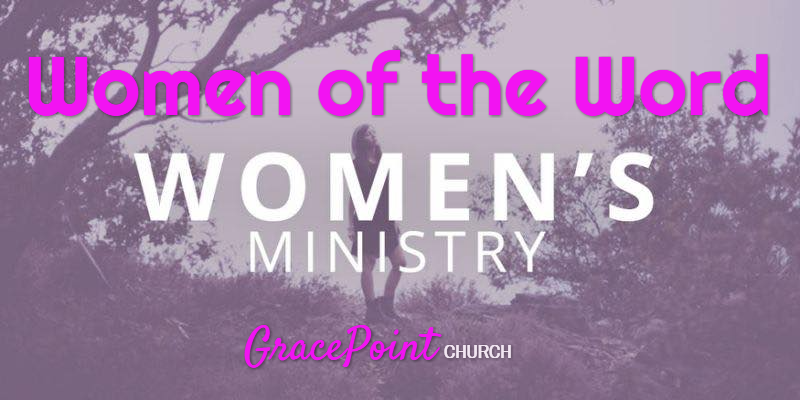 Ladies of GracePoint, our next WOW meeting is on Feb. 28th at 6PM. Please bring your bible, your book, and a friend. We look forward to seeing you!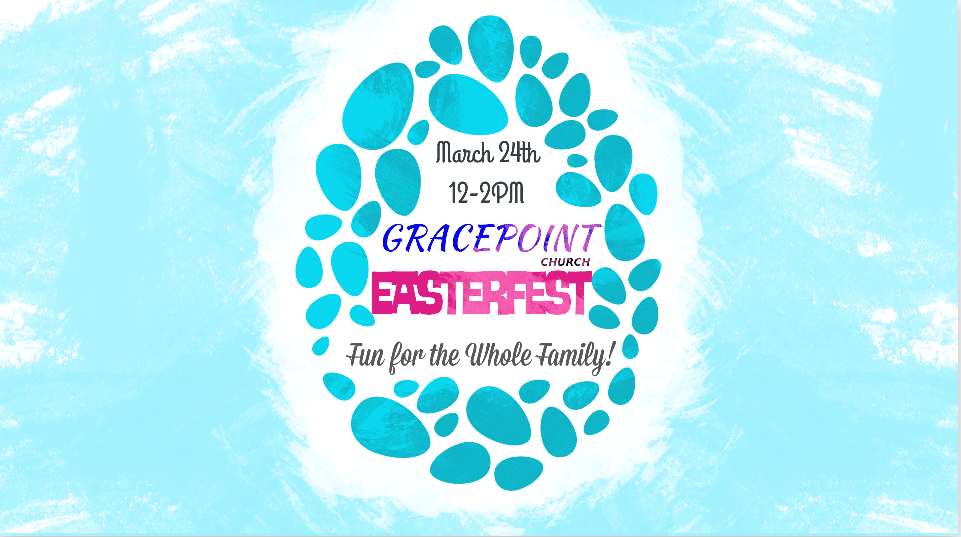 Easter is just around the corner! We are in need of filled plastic Easter eggs for our upcoming EasterFest. Please contact Vanessa Romaine or the Church office with any questions.