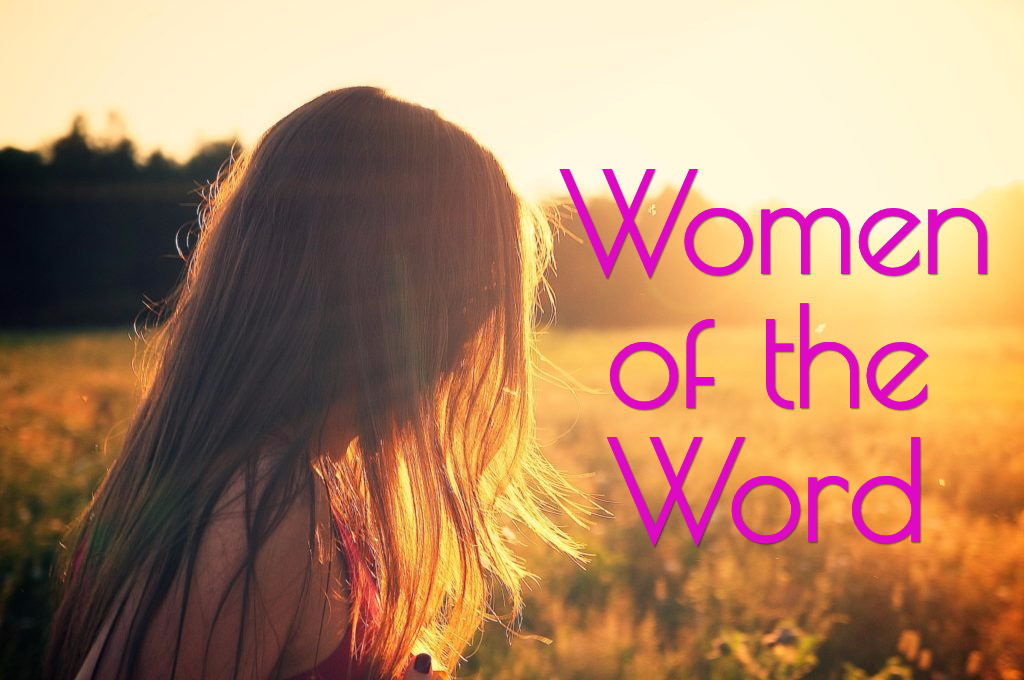 Ladies of GracePoint! WOW is meeting this Wednesday at 6:30PM for fellowship and bible study at the Church Office Location. Please make plans to come and to bring a friend.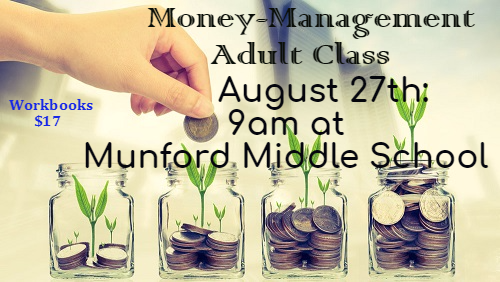 Money-Management Adult Classes – This is a great class for anyone desiring a better grip on managing their financial resources God's way. Be sure to drop in on this class Sunday July 3oth at 9AM at Munford Middle School. For more info, contact Pastor@gpcmunford.org

Join B.O.B Aug.18-20 for a guys' camping trip at Chickasaw State Park. Come on out for some fellowship, fun, and guy time outdoors. Children are welcome, if accompanied by a male adult.