Due to the COVID-19 pandemic, all on-site activities at GracePoint have been suspended. For now, please join us for worship each Sunday at 10 AM on Facebook. Stay connected with us on social media for the latest updates from GracePoint–and most importantly, daily inspiration through God's Word.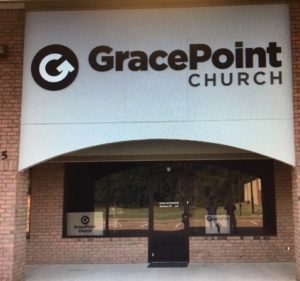 Our worship & ministry location is at 245 Commercial Drive in Atoka, TN
(turn at 51 Pawn Shop on Highway 51).