Day 5: Faith is Messy
17 Therefore, if anyone is in Christ, the new creation has come:a] The old has gone, the new is here!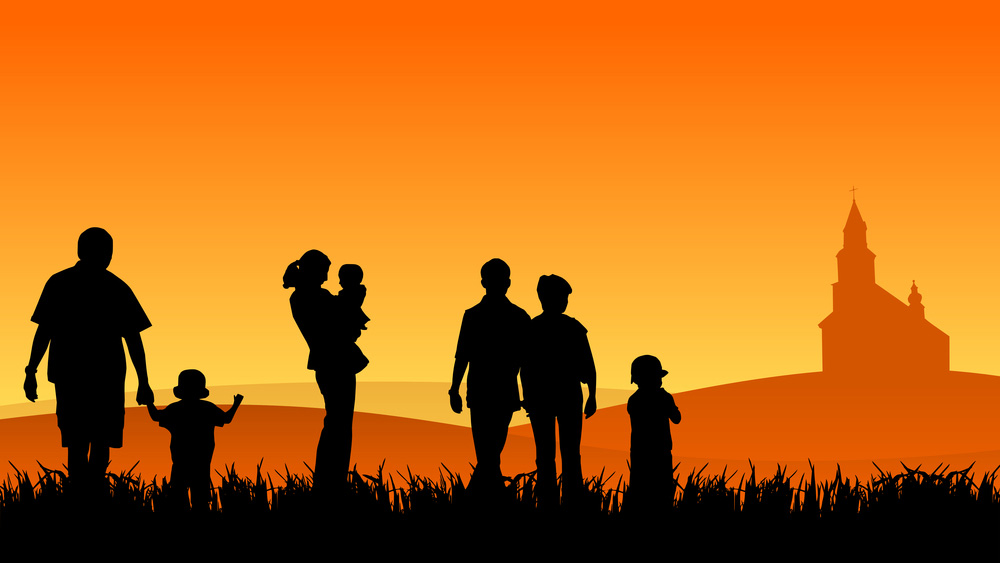 Thought: The life of faith is something you grow into, and the church is a community given by God to help you grow. When the you read through the New Testament, you find out that when God forgives you, he gives you a new life. In the Gospel of John chapter 3, Jesus describes it as being born again. That is a great way to think about this new life of faith. It is just that new. Just like a newborn doesn't come out as a full grown man, so you aren't expected to be this perfect person of faith. Faith is something you grow into, and that can be a messy process. Just like it is a messy process to grow up physically, it is a messy process to grow up spiritually. Paul often describes it as a wrestling match between the "flesh" (the sinful things we desire and do) and the "spirit" (the life we live because of grace and the Holy Spirit.) Even Paul, the author of most of the books in the New Testament, experienced that tension. In a letter he wrote to the church in Rome, Paul said, "I do not understand my own actions. For the I not do what I want, but I do the very thing I hate." (Rom 3:15) What Paul was describing is the reality that we are simultaneously a saint and a sinner. What does that mean? It means no one is expecting you to be a perfect person. You will still wrestle with sin and the desire to sin. However, you will find new strength from the Holy Spirit to wrestle with those desires. As you learn to live in this newfound faith, you will grow. You will grow to look more and more like Christ. Until the day that Jesus comes back, this process will never be complete. There will always be areas in your life in which you can still grow; there will always be areas in your life where you want to look more like Christ. If this sounds frustrating, don't give up hope! Remember, you have this new life of faith not because you were perfect, but because you were perfectly loved by Jesus. The same grace that brought you into the faith will sustain you in the life of faith. Story: Acts 2:42-47 In this story, we see a powerful picture of how we can grow in our faith. This is a picture of the church before there were church buildings or denominations. There was simply a group of people gathered together because they wanted to grow in their newfound faith. These verses remind us why the local church is so important and how it can help us grow in faith.