GracePoint Ministries

Ignite Student Ministry
Our Ignite ministry is a time where students come to be encouraged in their walk with God, equipped for making healthy choices in life, and challenged to pursue the life of a servant. Ignite gathers together on Sunday mornings for Profession of Faith(P.O.F) to discuss the Bible and how to apply it to daily life. Ignite also gathers monthly for fun and fellowship throughout the year.(Roller Skate outings, Sky Zone, laser tag, ultimate frisbee, movie nights, etc…).

Grace-Kids
Grace-Kids is our children's ministry designed with your child's optimum spiritual formation in mind. Our Sunday morning Grace-Kids children's ministry exists for the purpose of sharing the timeless truths of God's Word with children. We are committed to providing age-appropriate instruction in a safe and secure and fun environment. We believe that church should be inspiring, innovative and fun! We realize that if children have fun, they will be begging to come back. Our goal is to do all we can to create a positive experience for your child.

WOW (Women of the Word)
Our women of the Word ministry meets regularly for fun, fellowship and faith-building events. For more information, please contact the church office.

Band of Brothers (Men's Ministry)
In the Men's Ministry the focus is on strengthening relationships with a band of brothers, building integrity in our personal walk and building a deeper relationship with the Lord. For more info, contact the church office.
Music Ministry
God-honoring worship is something we strive for. Many church members get involved in our music ministry. Some play their instruments. Some are vocalists. Our musicians and vocalists are an important part of the ministry of our church, using their talents and gifts to glorify God.

Media & Technology
Using media to spread the gospel is a privilege of this church. In an age of widespread technology, we intentionally use these tools for kingdom purposes. We make regular use of video and powerpoint during the worship service. We also maintain an active Facebook and Twitter feed for additional church communication.

Marriage Counseling
Marriages can be difficult to maintain. Misunderstanding, confusion, resentment, and anger can flare up in any marriage. We work closely with licensed marriage and family therapists. Their role in listening, understanding, helping, and encouraging struggling couples has, by God's grace, saved marriages, and repaired relationships. Couples have found fresh hope and new joy in a warm and fulfilling relationship with their spouse. For more info contact the church office or Christian Counseling Center of Bartlett at 901.382.3888.

Celebrate Recovery
Celebrate Recovery is a ministry designed for people seeking recovery from life's hurts, habits and hang-ups. It's a support group that opens the door to authentic life-change! This is an awesome program. Please join us, the door is wide open!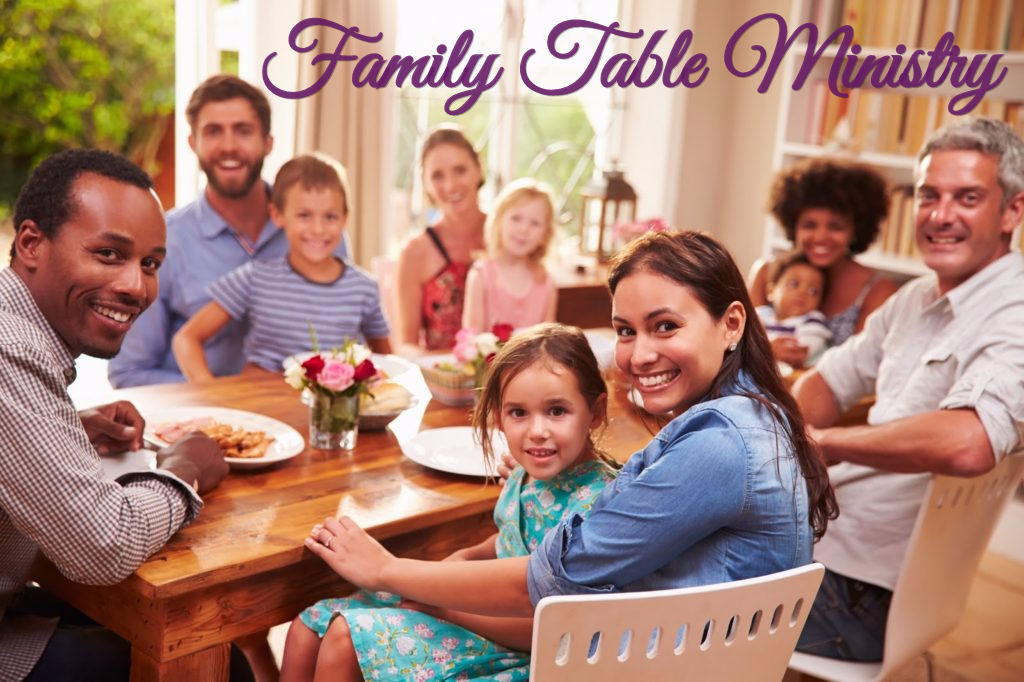 Family Table
Food for the body and food for the soul. The focus of Family Table Ministry is to provide meals for our church family during times of great celebration, to times of great grief. (Birth of a child, hospitalization of a family member, loss of employment, etc.) Family Table Ministry serves to arrange for comforting meals to be shared… from one family table to another. For more information please contact webmaster@gpcmunford.org