Past Mesage Series

Looking forward to starting new sermon series "Truth: What Would Jesus Say?" this Sunday at 10AM at MMS. Join us as we look at rock-solid reasons for the existence of God. Come ready to learn & bring a friend.
This Sunday we start a new Message series titled "Reset" with a special look at what God's Word says about the Right Focus in life. Join us this Sunday at 10AM at MMS & bring a guest.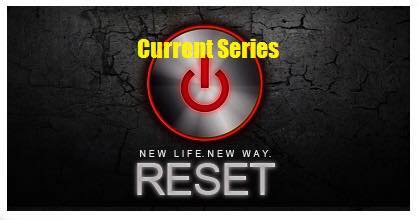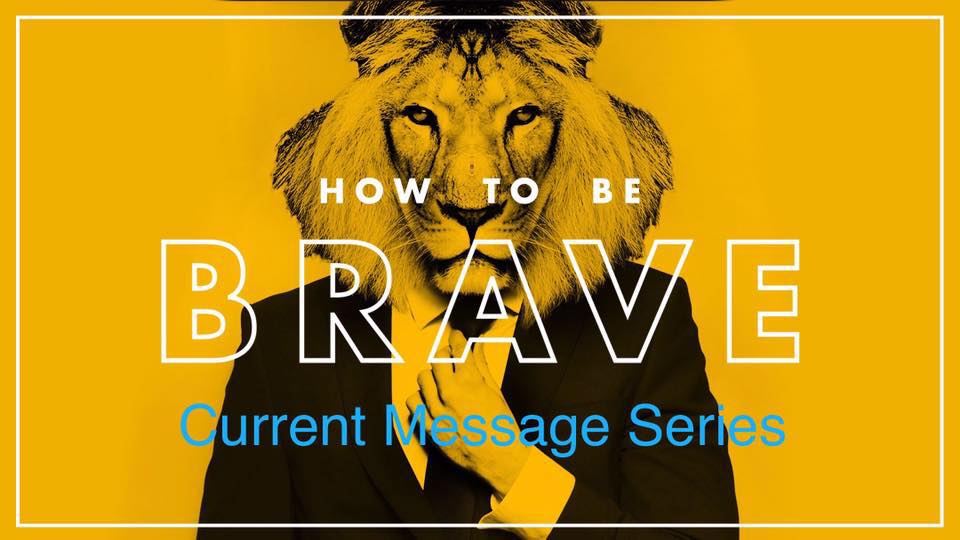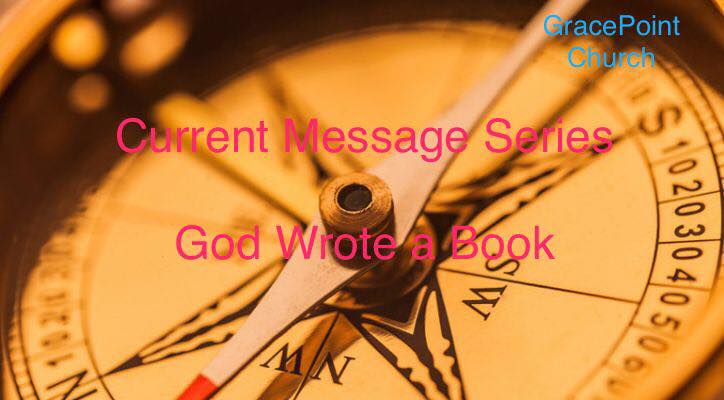 A plan for 2017:
COURAGEOUS FAITH "…be strong in the Lord & the power of His might."-Eph.6:10. Make the commitment this year to: Stand in the gap! Step up to the plate! & Strengthen your grip on a bold faith.