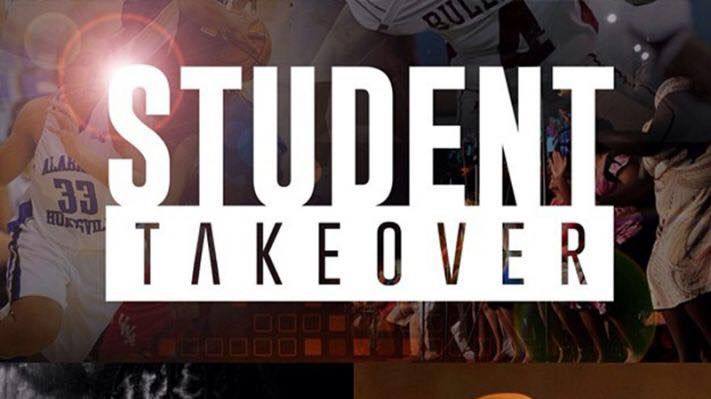 Hey young people! On SUN NOV 19 our student ministry is doing a roller skate event at Cordova Skate Center from 2-4PM. We will carpool from the Church office at 1PM. Cost is $10. Come ready for fun & bring a friend!
POF Confirmation classes are on Sunday mornings at 9:15AM in the music room of Munford Middle School. Please make plans to attend this informative, faith-building, class! Please bring your bible and bring a friend!
Please contact the Church office for more details. See you Sunday!