Lead Pastor
♦ Dan Hawkins ♦
Pastor Dan is a Mission Developer for the Mid-South District and the Pastor of GracePoint Church. Pastor Dan has a passion for carefully unpacking the truths of Scripture and making the Word of God relevant to daily life. He and his wife have 6 children ages 5-15 yrs. Pastor Dan is from Dallas, Texas. He loves sports and playing guitar. He's also a Captain in United States Air Force

.
◊ Jennifer Greuling ◊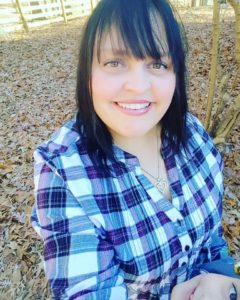 Jennifer is the GracePoint Web manager of GracePoint. She keeps our community informed with all the ministries & activities of GracePoint Church through our webpage. Jen is all about faith, family & having fun. She's a proud wife and a mother to seven blessings that keep life VERY interesting and full of joy.
Thrilled to have Jen on the team
Big Event Ministry/Celebrate Recovery Leader
co-leader of Grace-Kids ministry
◊ Vanessa Romaine ◊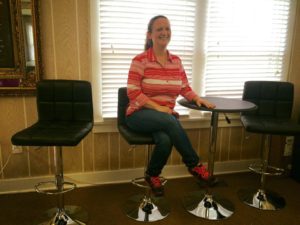 Vanessa is the point leader of our big event ministry and Celebrate Recovery Ministry. She is also the co-leader of Grace-Kids ministry. She has a heart for God's Word & for broken people & she can always be counted on when needed. So glad Vanessa is on the team!
Music Ministry Leader
co-leader of Grace-Kids ministry
◊ Alison Hawkins ◊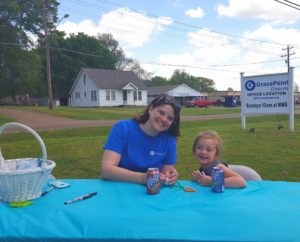 Alison leads the music ministry at GracePoint. She has been part of music ministries for the better part of the last 22 years in the congregations her husband, Pastor Dan, has served. She is the very blessed mom of 6 fantastic kiddos, and loves spending time with her family. Her favorite Bible verse is Philippians 4:13, "I can do all things through Christ who strengthens me."
Student Ministries Leader
Set-up/break-down crew leader
◊ Trevor Romaine ◊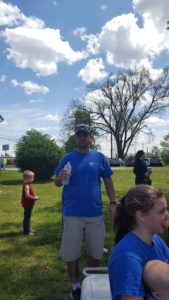 Trevor is point leader of our student ministry open gym and has been the Sunday set-up/break-down crew leader since GPoint hit the reset switch in January 2016. Can always count on this guy! So glad this dude is on the team!
Set-Up Ministry
◊ Harley Romaine ◊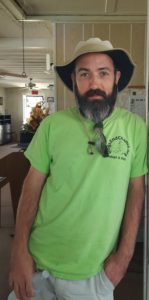 This guy is awesome! Harley is co-leader of our set-up & break-down ministry. He is also an active leader of our open gym student ministry. Harley is reliable, committed & he does so much behind the scenes. He's a real go-to guy! So glad this dude is on the team!
Women's Ministry Leader
◊ Becky Stewart ◊