Lead Pastor
♦ Dan Hawkins ♦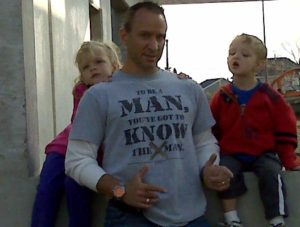 Pastor Dan is a Mission Developer for the Mid-South District and the Pastor of GracePoint Church. Pastor Dan has a passion for carefully unpacking the truths of Scripture and making the Word of God relevant to daily life. He and his wife have 6 children ages 7-17 yrs. Pastor Dan is from Dallas, Texas. He loves archery and playing drums and spending time with family. He's also a Captain in United States Air Force

.
Secretary
◊ Amanda Cordray ◊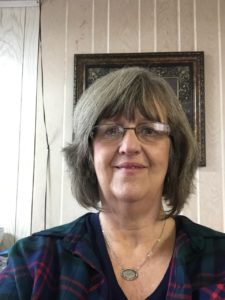 Big Event Ministry leader
◊ Vanessa Romaine ◊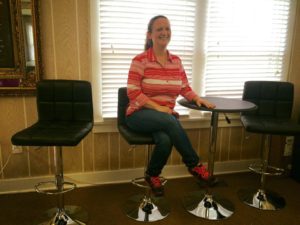 Vanessa is the point leader of our big event ministry and Celebrate Recovery Ministry. She is also the co-leader of Grace-Kids ministry. She has a heart for God's Word & for broken people & she can always be counted on when needed. So glad Vanessa is on the team!
Music Ministry Leader
◊ Trey Burke ◊
Trey Burke is our music ministry leader. Trey is a gifted musician. He has a big heart for God and a student of Visible Music School of Memphis.
Student Ministries Leader
◊ Trevor Romaine ◊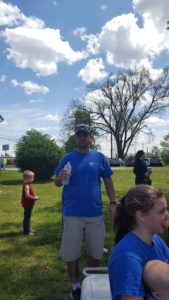 Trevor is point leader of our student ministry open gym and has been the Sunday set-up/break-down crew leader since GPoint hit the reset switch in January 2016. Can always count on this guy! So glad this dude is on the team!
Set-Up Ministry
◊ Harley Romaine ◊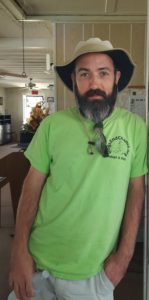 This guy is awesome! Harley is co-leader of our set-up & break-down ministry. He is also an active leader of our open gym student ministry. Harley is reliable, committed & he does so much behind the scenes. He's a real go-to guy! So glad this dude is on the team!
Women's Ministry Leader
◊ Becky Stewart ◊